Originally developed for KaiOS platform, Lanterns: Year of the Rat is a relaxing mobile game, that takes you on a journey on a lantern through the skies. Combining colourful illustrations, tranquil music and fluid controls, this game is designed to deliver you a moment to unwind. We were very happy to learn that our friends at GamesKeys had discovered Lanterns: Year of the Rat and encouraged everyone to give this hidden adventure gem a go. There are a number of great games to check out on that list and you can find the full list here: https://gameskeys.net/underrated-adventure-games-to-play-on-ios/
You can find Lanterns: Year of the Rat on Apple App Store, Google Play and KaiOS. 🏮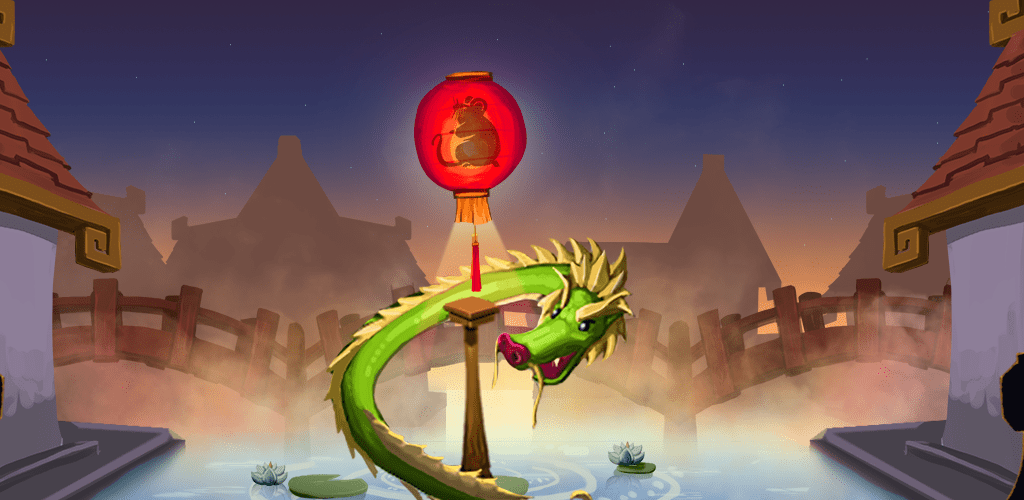 If you would like to know more about Lanterns: Year of the Rat, please see the full game description below and download links to your free copy.
Immerse yourself on an relaxing journey through the nightly skies. Collect fireflies to keep your lantern shining bright. Navigate around the many obstacles, from stormy clouds to fiery dragons. Unlock charming new lanterns, complete rewarding challenges or just sit back and enjoy the relaxing ride. How far you will travel in this beautiful world after dark?

Features:
Beautiful, hand-drawn illustrations with a captivating oriental theme.
Variety of enticing lantern designs to explore. Why not fly a special 'Year of the Rat' lantern?
Immersive music and sounds, composed for a relaxing experience.
Simple, intuitive gameplay with simple controls.
Leaderboards and missions to provide an extra rewarding challenge.
———————————-
Check out our other mobile games HERE.