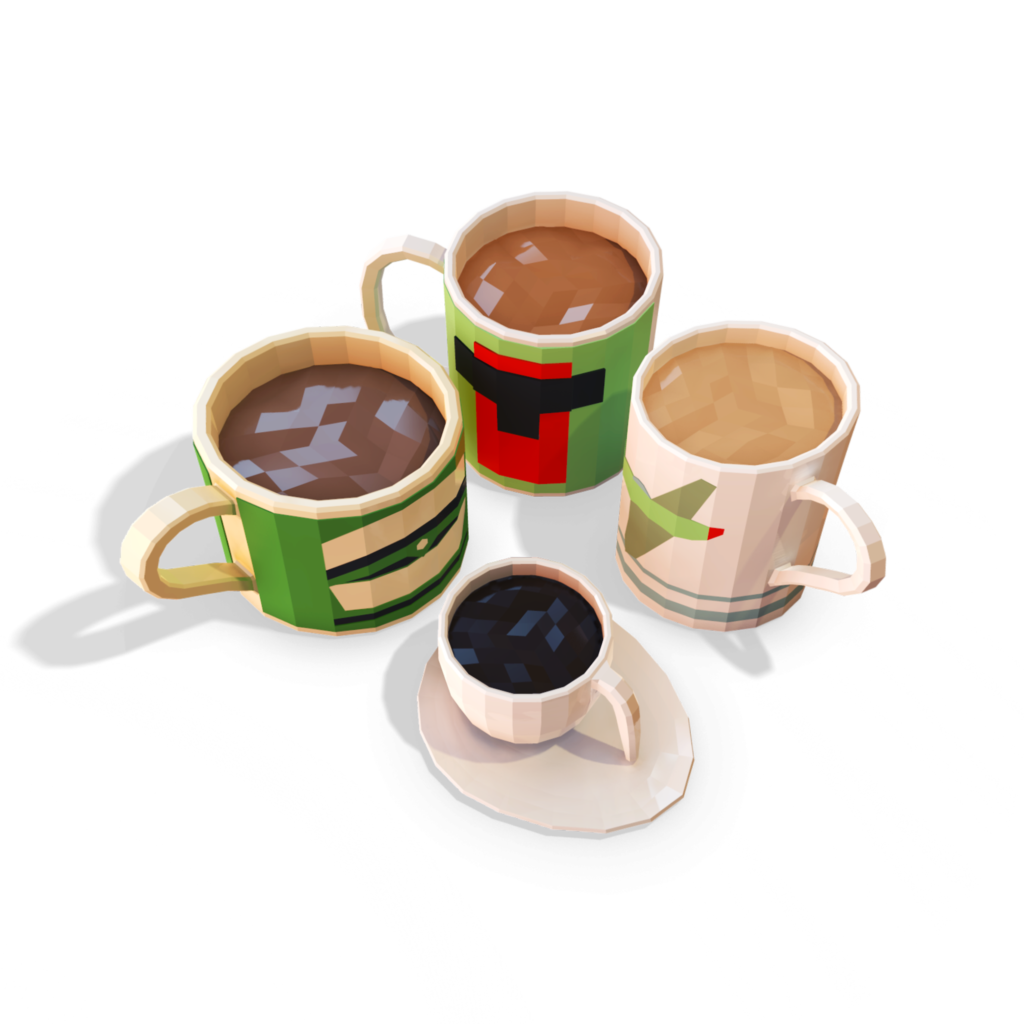 Our story.
Founded by seasoned games and mobile industry veterans, we are on a mission to make memorable games.
Curioso Games was founded by a small but mighty team with over 120 combined years in the gaming industry. Our team has worked with some of the most iconic brands in the world, from Marvel, Hasbro, Activision and Toyota.
Our mission is simple: to create beautiful and immersive gaming experiences that connect people with shared interests through mobile gaming. Forever curious, we love to prototype, experiment with concepts, gameplay and technologies to create new experiences and reach new audiences.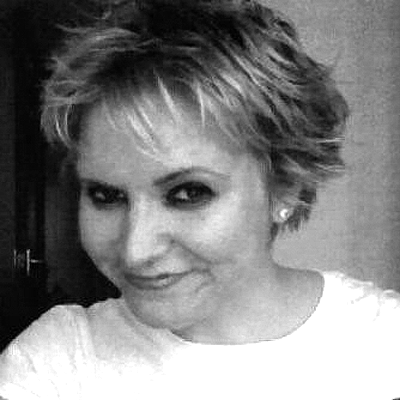 Johanna
Product Director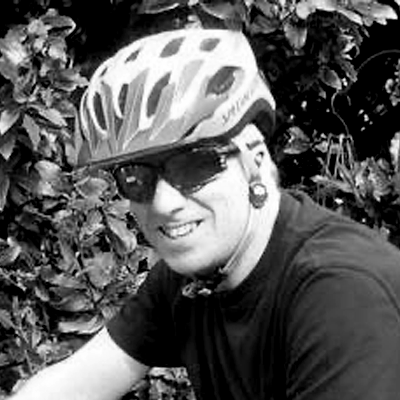 Dave
Development Director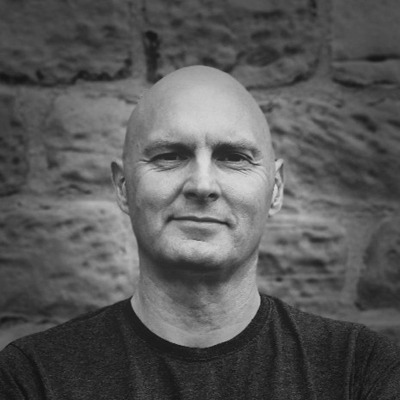 Nicholas
Creative Director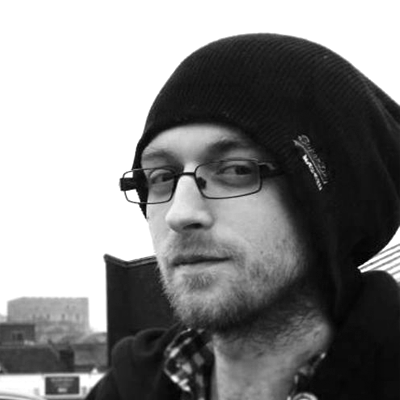 Matt
Art Director
Pete
Advisor & Partner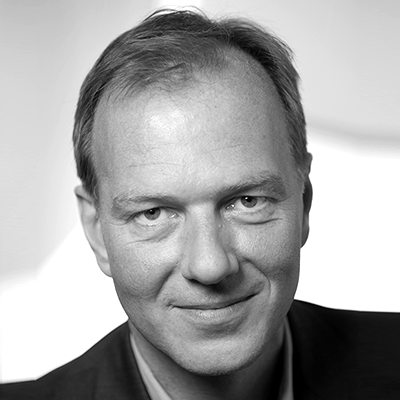 Volker
Legal Counsel
Let's work together
Do you have a project, where our expertise could come in handy? Did you see a game of ours you liked? We'd love to hear from you so let's get to know each other better.