We are Curioso
---
Curioso Games is on a mission to spark curiosity through memorable games.
Founded by games industry veterans, our team re-imagines genres and explores themes, that bring like-minded people together through the fun of gaming.
---

Games
We develop high quality mobile games
for key platforms and distribution
channels globally.

Work For Hire
We can build a game from scratch or offer
an extra pair of hands to help
finish your project.

Brand Solutions
We can help with in-game advertising, product placement, event demos and branded games.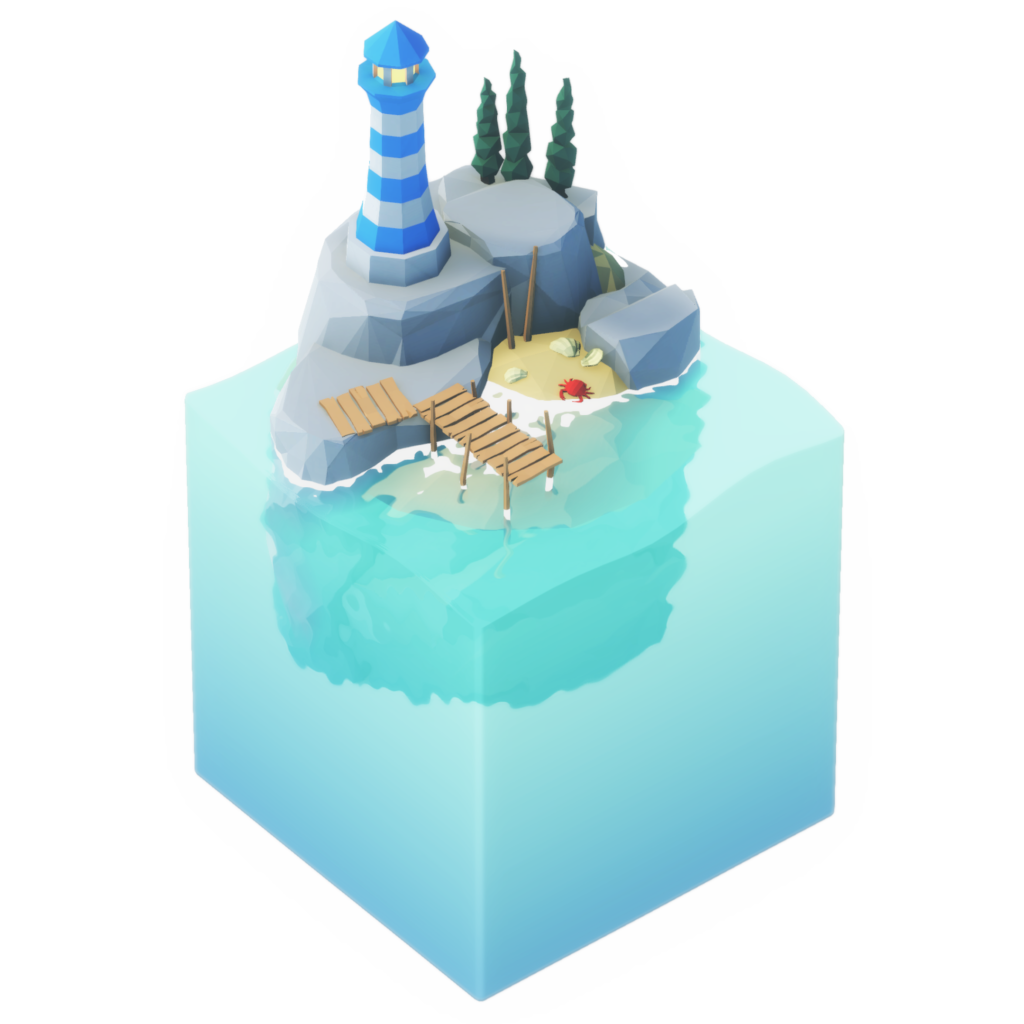 Our Games.
We create fun, social games that connect people with shared interests through the joy of playing. From quirky hidden objects and mindful brain trainers to immersive horror puzzles, we love to craft truly memorable gaming experiences.
What we offer.
We work closely with publishers, other developers and brands to build casual mobile and VR experiences from concept to launch. Whether you need an end-to-end game development service, or a high-quality porting team, we can help at every stage of the project.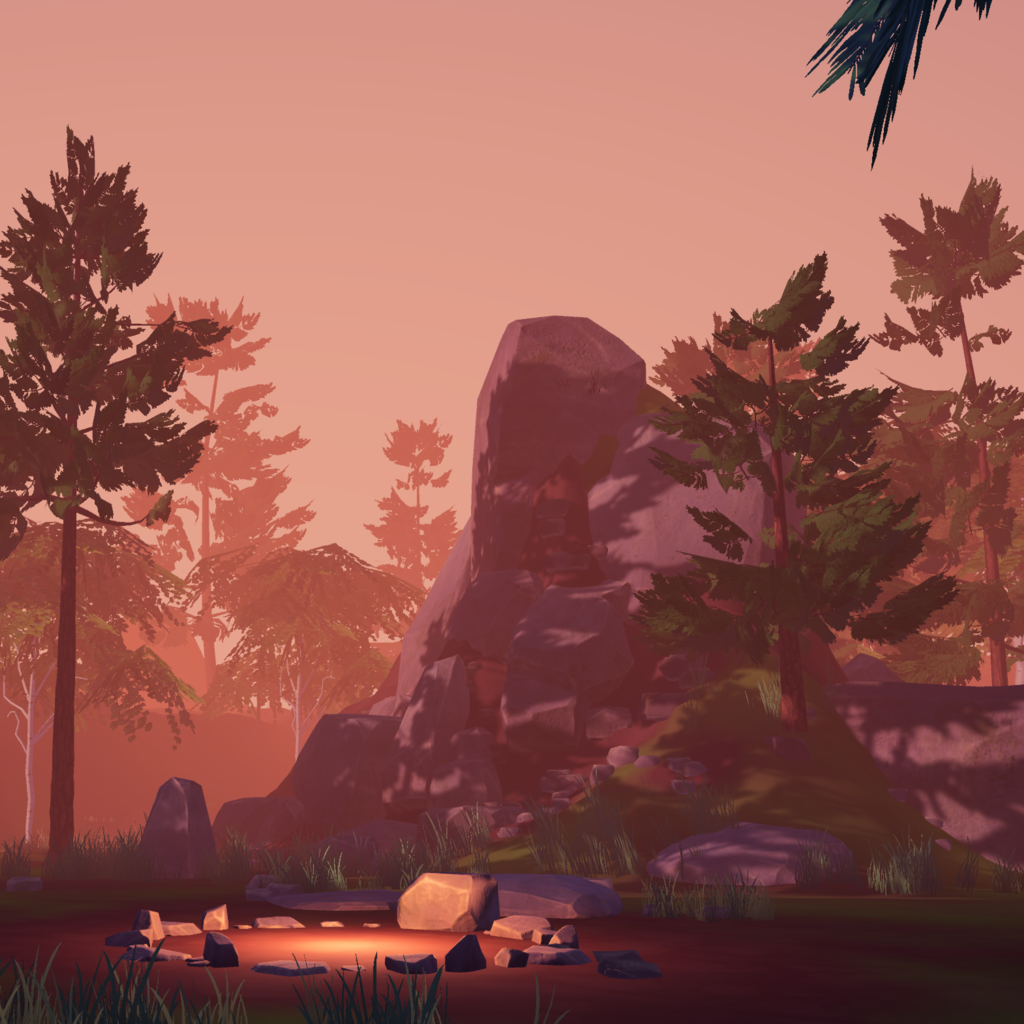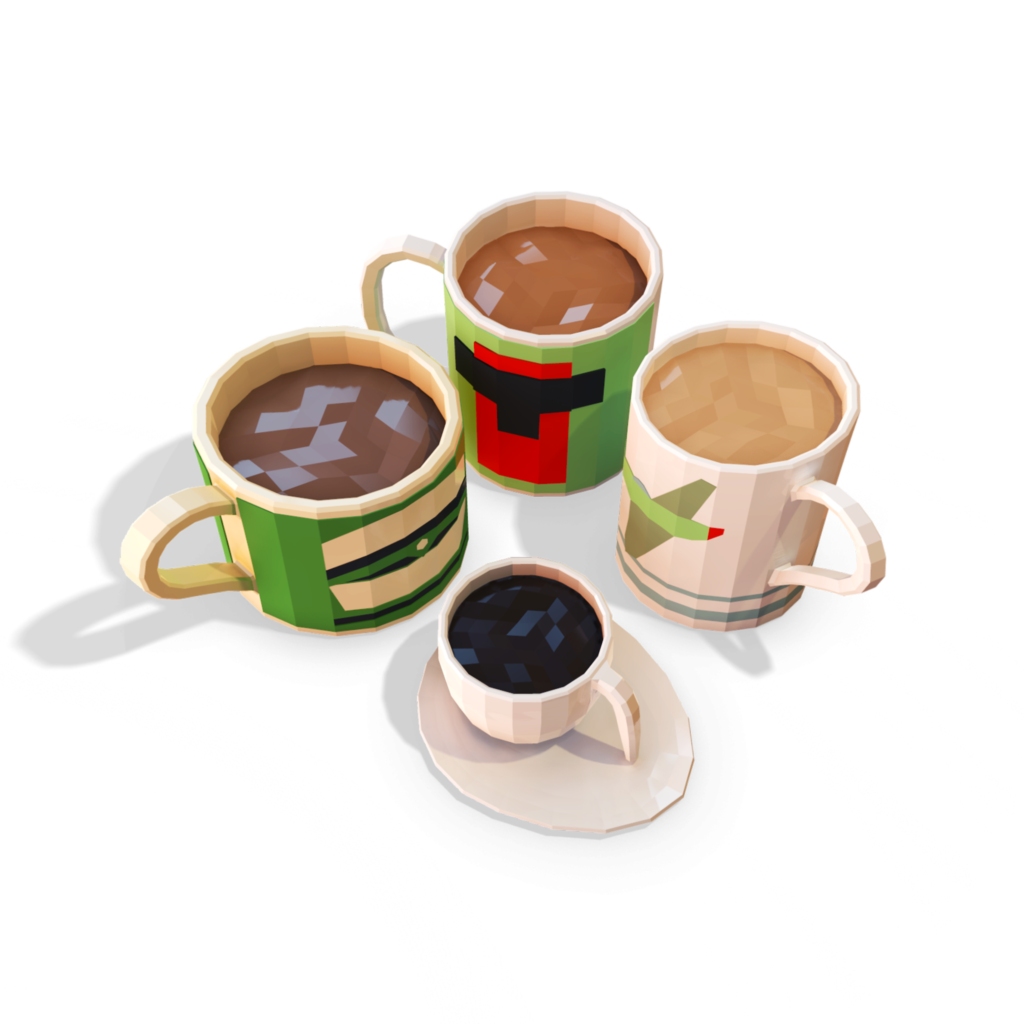 Who we are.
With our combined 120 years of mobile experience, we have worked with some of the most iconic brands from Marvel, Hasbro and Toyota to indie successes loved by over 100m people.
News

Game Update
Update news! The hunt for hidden objects just got even more exciting with our brand-new Where'…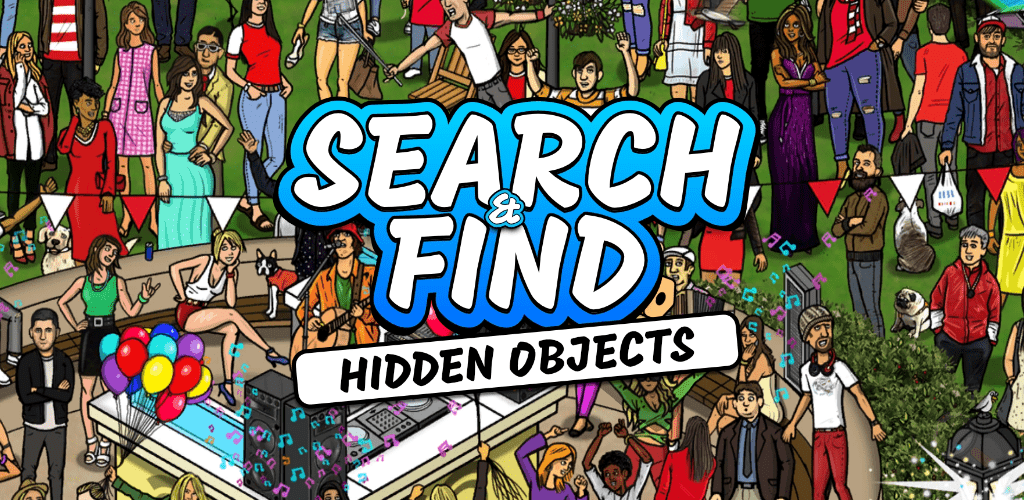 News
Exciting News! Search & Find – Hidden objects is out on Steam! Get ready for an immersive …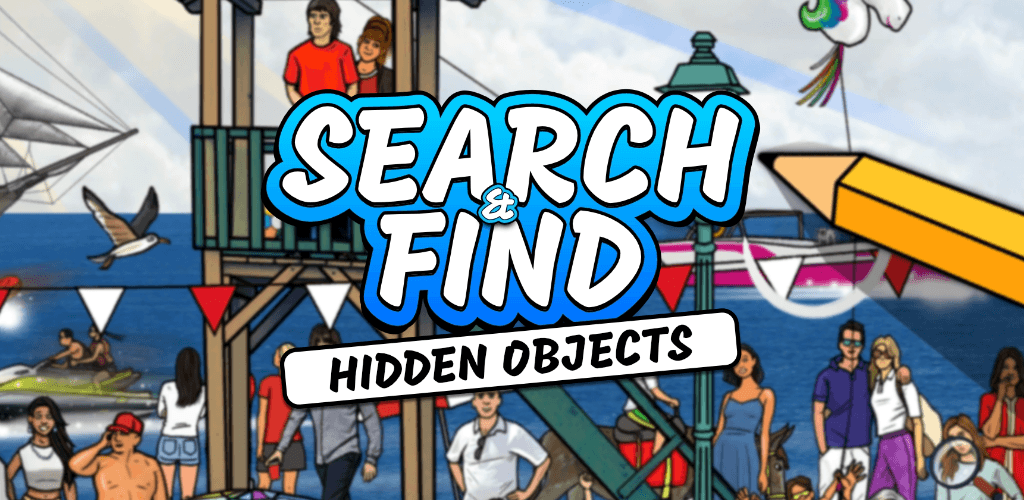 News
Are you ready to play the quirkiest hidden object game on Steam? We hope so because we are making ou…
Let's get to know each other better.
Whether you'd like to talk about your next project, our games or anything else, we'd love to hear from you.