Halloween is around the corner and chances are you'll be looking for the perfect music playlist for the night. Look no further, as we have just the album for you: The official soundtrack for our mobile horror game Rituals: Book of Skog. Whether you're planning a candlelit first date*, family dinner or a séance, there is a track for every occasion. The haunting soundtrack is penned by our musical mastermind Robert Davies, whose amazing work you may have heard on our other titles.
When Robert joined the team, we had been working on Rituals concepts for awhile. We had a visual look in mind, but were still trying to find the right design and gameplay. We knew we wanted it to be really immersive, like a horror game should be, but also accessible for all horror fans whether or not they had played a mobile game before. It wasn't until Robert brought his first chilling track, which later became the main theme, that we knew exactly the kind of game we wanted to make – everything just clicked!
We asked Robert to share his inspiration and process for a selection of tracks on this mesmerising horror game soundtrack.
Inspiration behind the Music
"Base Camp"
This is the main map menu music for the Rituals: Book of Skog. When composing this track I wanted to convey the emotions of slight hope and great tension with a side of inherent evil; the idea that you aren't safe but there is a chance you can escape.
"Echoes"
This track is about juxtaposition. Polar opposites. If you're listening through headphones or some sort of speaker that can handle bass, you'll hear and feel the low sub bass, contrasted by the high atmospheric sounds. It was written with the sole idea of that contrast in mind.
"Main Theme"
This piece of music was the first piece written for Rituals back when it was still just a concept. I wrote this alone and at night in my flat whilst I was studying at @leedsmusic… Safe to say that I managed to scare myself! This song also formed the basis for one of my final year coursework projects where I collaborated with a client.
"Solitude"
This song doesn't feature within the game, yet was a piece that I wanted to compose still within the same style. When composing this piece, I imagined a snow tundra and the feeling of being alone in such a vast and hostile wasteland.
"Sorg"
"Sorg" or "Sorrow" in Swedish, is the name for the final track in the Rituals: Book of Skog Soundtrack. The piece attempts to convey a melancholic atmosphere with an almost triumphant ending; the song concluding the soundtrack with some hope. It also functions as a cornerstone event for the Soundtrack, which marks the end of something and the beginning of a new chapter.
"Vildmark"
"Vildmark" or "Wilderness" is a track which, like 'Solitude', doesn't appear in game. However, this piece originated through experimenting with pitches of notes and how impactful leaving space between pitches, can be. The piece reflects an ominous tone which attempts to leave the listener with a viscous emotion that slowly descends further and further down.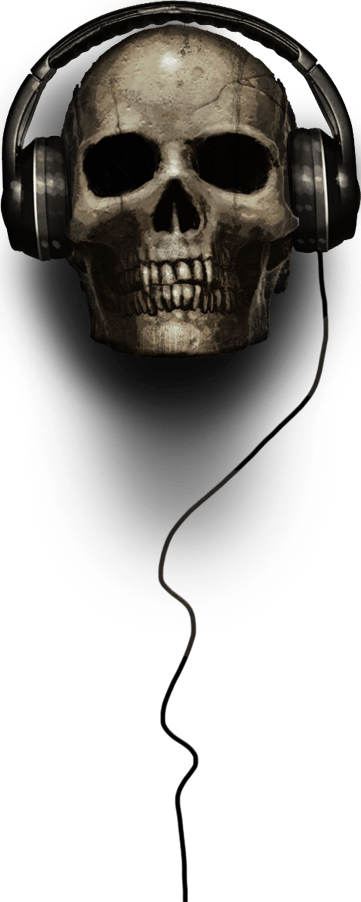 You can find the full soundtrack on Spotify, Apple Music, iTunes, Amazon, Deezer and Tidal. Click HERE to listen. You can also follow Robert Davies on Twitter @kumarobear

Download Rituals: Book of Skog from the Apple App Store and Google Play.
*) Unless you are in the UK tier 3 area in which case there is no mixing of households. ?