Our friends at Gameskeys have picked Rituals: Book of Skog as one of the top pick games to kickstart and keep you entertained in 2021. Featured on the top game list are a number of hidden gems that we are excited to play as well. You can see the full list here.
If you are yet to try Rituals: Book of Skog, check our the trailer below:
Download Rituals: Book of Skog FREE on the Apple App Store and Google Play.
Rituals: Book of Skog is packed with surprising twists, as you navigate your way through the evil-infested woodlands. For maximum fun, be sure to enable your camera and put your headphones on. We also have a soundtrack available HERE if you really want to add some spice to your lockdown playlist.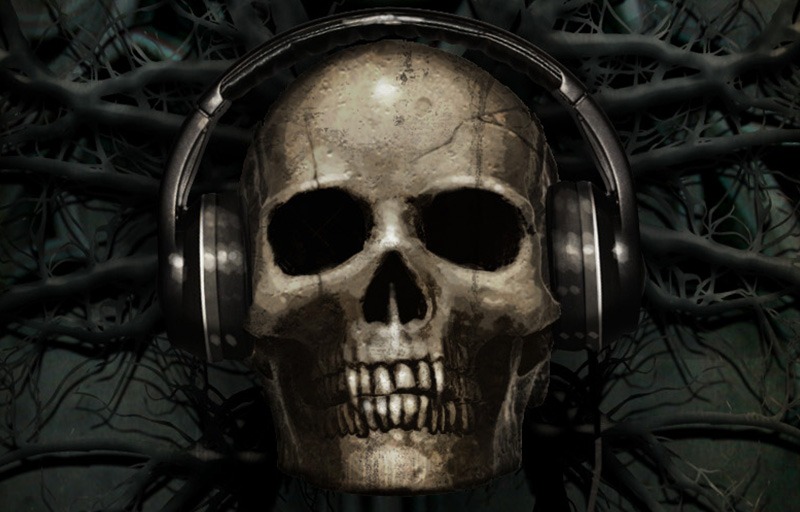 ———————————-
Check out our other games HERE.